Media & Reviews
With all the buzz surrounding the Exchilerator counterflow wort chillers, we decided to put some of our favorite media spots front and center so you could easily find them. Every one deserves a cold break, get yours on your next brew session with an Exchilerator!

"The Exchilerator is pretty spectacular. It dropped the water over 100 degrees F in the 29-seconds. It was done chilling after 2-mins. The results were so surprising that I re-ran the test to get a video because it didn't seem believable."
- We would like to thank someone as respected as Mr. Blagg for putting the Exchilerator Maxx through its paces. We are thrilled with the review and proud of the results!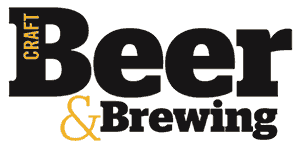 We were thrilled when we got a call to be included in one of our favorite brewing magazines! We were then absolutely flattered that Craft Beer & Brewing Magazine nominated the Exchilerator as the "BestStuff" wort chiller in their 2017 Best Gear Guide!
Thanks Craft Beer & Brewing! We will continue to innovate, improve, and kill it year after year!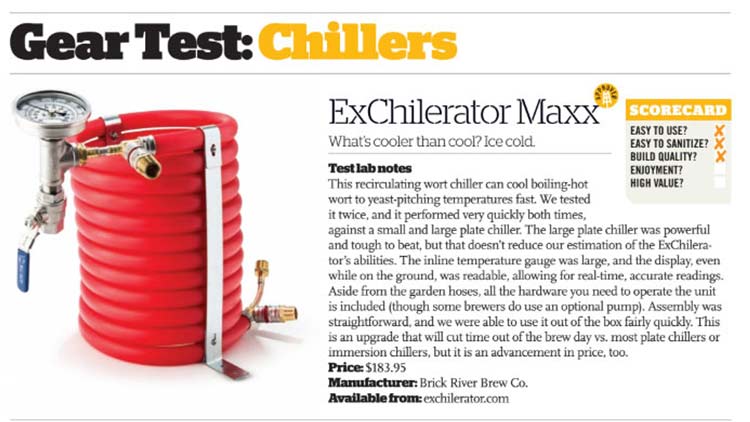 Darin over at brew-boss.com produced this great review for us back in 2016. We loved his comments and are so glad he enjoyed using the Exchilerator Maxx with his fully automated, Android powered, electric brew system!
Brew Boss creates some fantastic automated electric brewing equipment and packages the exchilerator right into their bundles!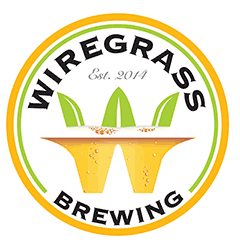 Wiregrass Brewing was one of the first micro breweries to put the Maxx to the test. Check out the end of the video where the proof is in the fermenter!